Michelle Williams secretly married Mount Eerie's Phil Elverum
Michelle Williams, who has never talked about a relationship before has walked down the aisle with Mount Eerie's singer and songwriter Phil Elverum. Yes! Michelle is getting married to someone who loves her immensely and makes her feel free. Let's uncover their relationship and married life in detail.
Michelle Williams Secretly Married Phil Elverum
A Golden Globe Award Winning Actress and the critically acclaimed indie musician who has spent the last two years pondering on personal tragedy and heartbreak, secretly married this month. Like Williams, Elverum has also gone through a tragedy. Even Phil Elverum has lost his daughter.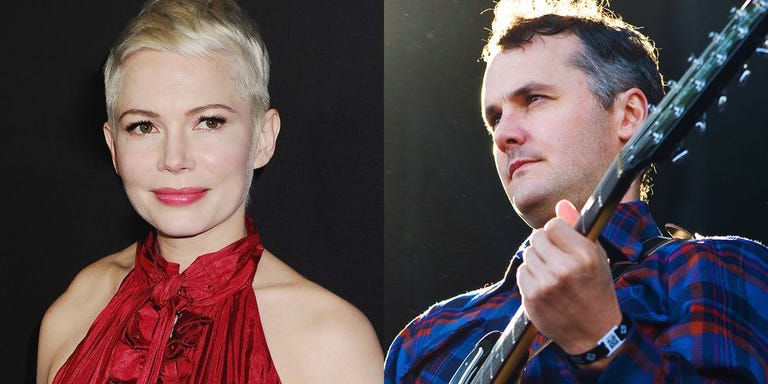 The indie singer's daughter Agathe was just 1 ½ when his ex-wife Genevieve Castree died in their home in his native town of Anacortes, Washington, in July 2015 fighting IV pancreatic cancer. Baby Agathe had been diagnosed while she was just 4 months old.
Well, the news arrived, Michelle Williams and Phil Elverum married in a private ceremony in the Adirondacks Mountains region this month. The newlywed duo's marriage ceremony was attended by a few friends and family members including their daughter's present.
Michelle and Phil were introduced by mutual friends. Michelle Williams told Vanity fair that her relationship with Phil Elverum is "very sacred and very special". In July, Elverum and his daughter Agathe moved from Anacortes, Washington to Brooklyn to live with Michelle and her 12-year-old daughter.
Michelle Williams' husband Heath Ledger
Oscar-nominated actress, Michelle Williams is not married before. In fact, she got engaged to her long-term boyfriend, Heath Ledger in September 2004. They have met on the set of Brokeback Mountain. After meeting on the set of their 2005 film, the actress and Heath had dated for three years.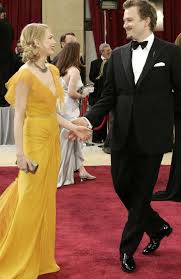 Michelle as well as her late. Ex-fiance were both nominated for Oscars for their performances in the film. Williams and Ledger 's daughter Maltida Rose was born on 28 October 2005 in New York City. Michelle shared a house with Heath in Boerum Hill, Brooklyn from 2005-2007.
In September 2007 Williams and Ledger ended their relationship citing irreconcilable differences. Ledger lost his life on 22 January 2008 due to an accidental intoxication from prescription drugs. Post the death of Heath Ledger, Michelle started dating Spike Jonze, having met on the set of Where the Wild Things Are. Their relationship lasted for one year.