XXXTentacion's Accused Killer Dendrick Williams Sexually Assaulted in Jail
Dendrik Williams has been sued with the murder of XXXTentacion, including many other crimes. Now, news has been swirling about his well being.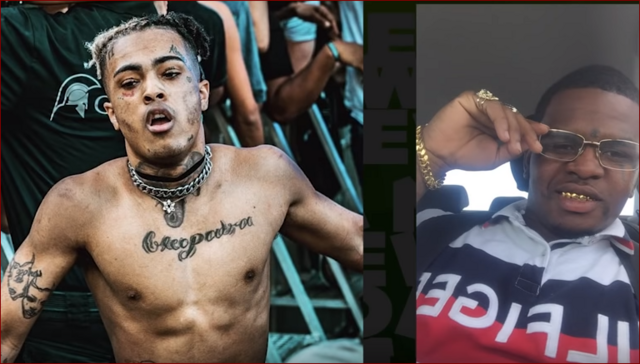 According to the source nearby XXX, an employee at the jail claims Williams was physically as well as sexually assaulted in a jail shower. The source also adds that friends of Kodak Black are responsible for the incident.
"Word we got from out informant is that he was told Dedrick was getting a shower when he was ambushed with an attempted rape. Which in jail is the ultimate sign of disrespect," Hip-Hop Overload reports? "We are told that Kodak Black people' may have had something to do with it".
"Tunnel Vision" singer was so close with XXXTentacion up until his death. It's not clear who was actually behind the assault if it did in fact happen. In addition, Robert Allen, 22, has also been identified as a person involved in last weeks fatal shooting in S. Florida.
Tentacion rapper was shot dead and killed in South Florida, Miami on June 18. He was pronounced at 2:40 PM PT by Broward County Sheriff's department while he was transferred to Broward Health North Hospital.